Columns, Opinion
June 28, 2023
OURAY COUNTY LOOKING BACK
...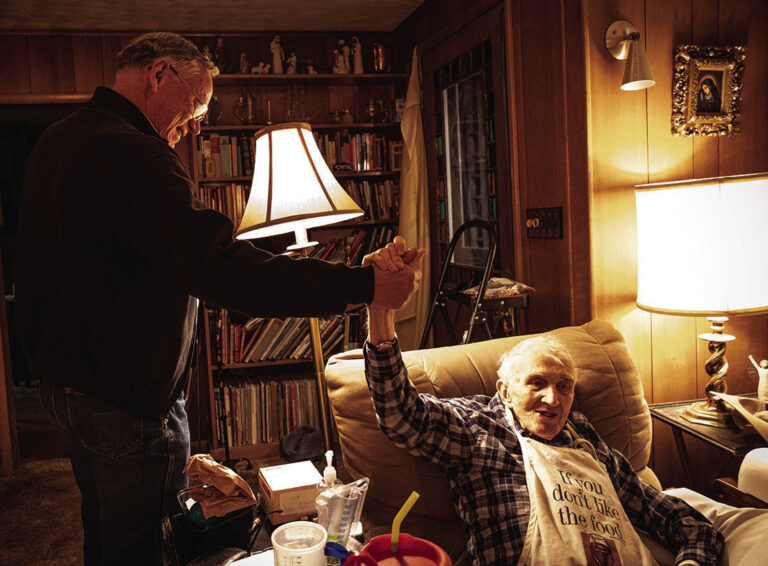 From the recliner in front of his living room picture window, Carl Dismant sees the wild turkeys strutting across his yard and visitors coming up the sidewalk. He's set a timer to make sure he wakes u...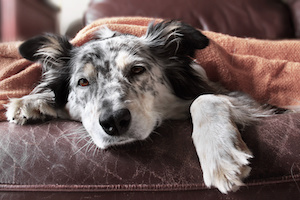 State recommends owners update vaccines, limit commingling Luke's symptoms began innocuously in early October with a runny nose and cough, two weeks after Gretchen McArthur returned from her trip to C...
Rather than charging for public access, operators seek voluntary support from climbers For 30 years, the Ouray Ice Park has anchored the winter economy in Ouray, extending a financial lifeline during ...

City to pay Denver graphic design firm up to $30K for work; sales tax drops in September The city of Ouray will roll out a series of new logos in the coming months as part of a rebranding effort, atta...
CALENDAR & EVENTS THURSDAY, NOVEMBER 30 NOEL NIGHT: Winter parade and "Jingle Mingle" event, 5-9 p.m., downtown Ridgway. Hosted by the Ridgway Area Chamber of Commerce. LITERARY EVENT: Literary Living...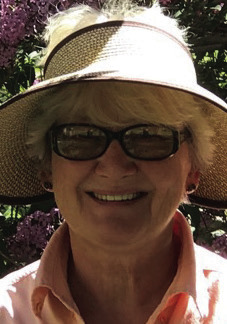 Meteorological winter begins tomorrow. Never mind that it's felt like winter the last couple of weeks. Nighttime temperatures recently descended into single digits. Snow lingers on the ground, coverin...
OURAY COUNTY November 29, 1973 - After Jan. 1, 1974, males between the ages of 18 and 21 will no longer need parental consent to be married in the state of Colorado. County Clerk Addie Sim said a new ...
LETTER TO THE EDITOR Dear Editor: Daniel Schmidt wrote an article about health in the Plaindealer dated Nov. 2-8. In the article he stated the following information: Colorado Department of Public Heal...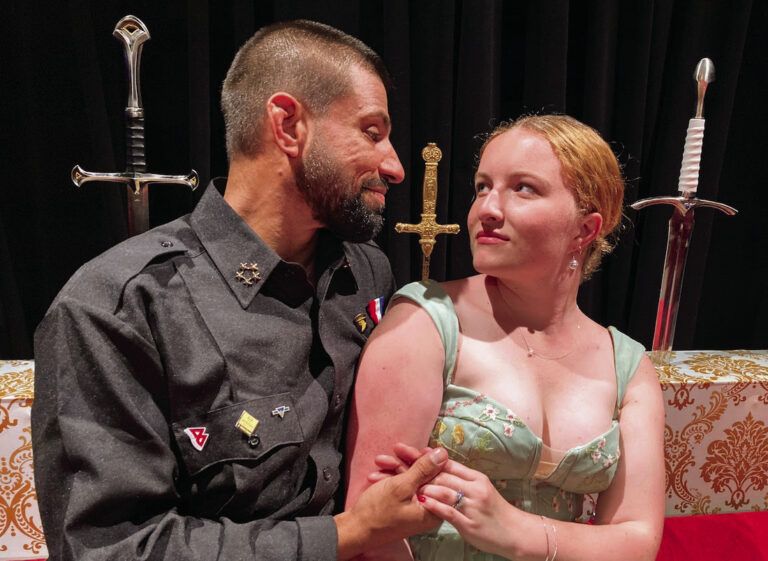 SEASON OF SHARING Editor's note: The Ouray County Plaindealer started publishing profiles of nonprofits between Thanksgiving and New Year's in 2020 as a community service. The purpose of these profile...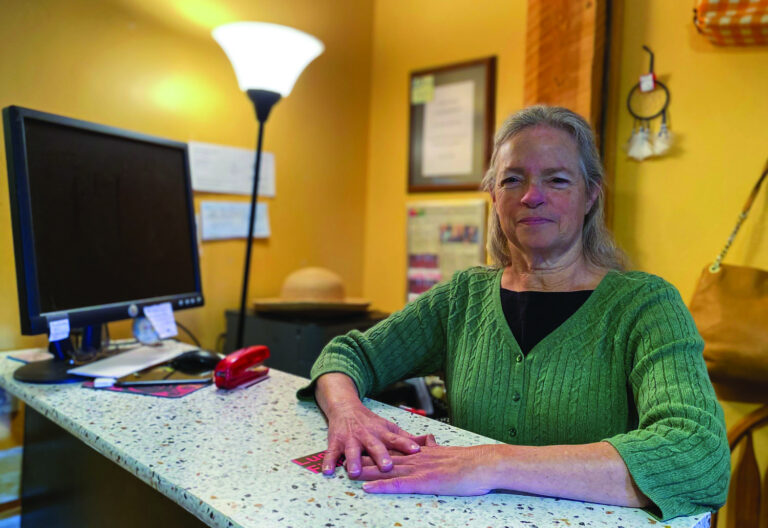 When Lynne Stovicek opened Lucky Find Consignments after working at The Market grocery store in Ridgway, she felt a sense of fear. It was December 2016, nearly a year after a different consignment sho...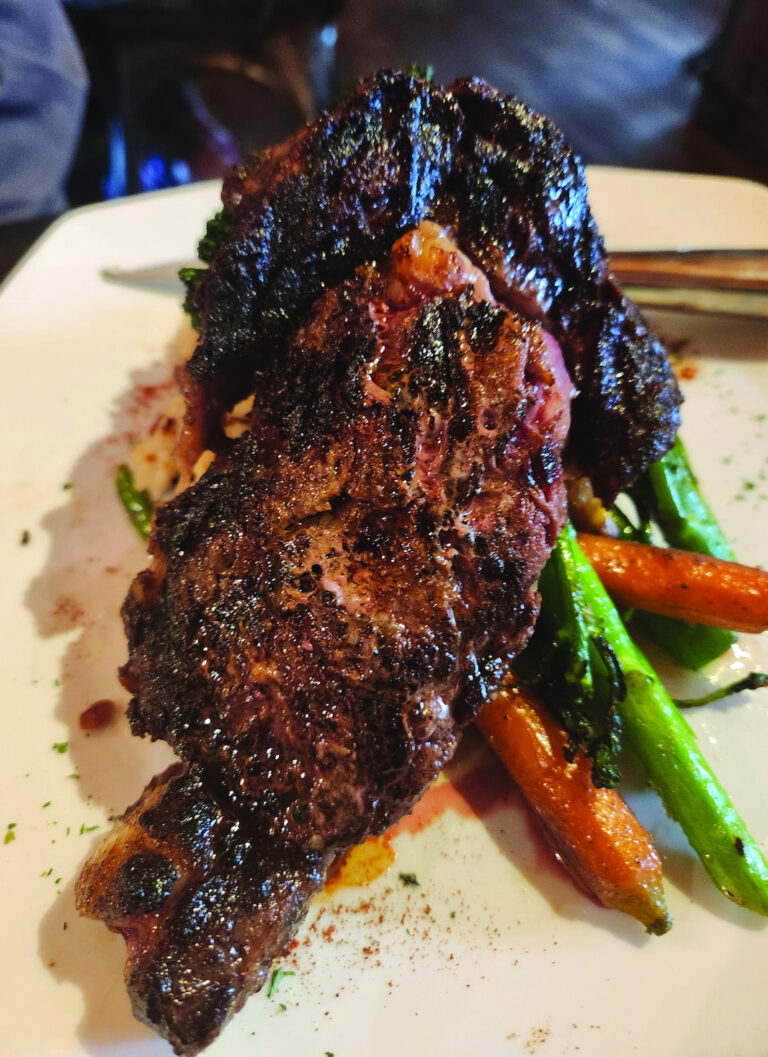 With the help of a Texas pit master, The Smokehouse debuts at Ouray Riverside Resort When Jason and Amber Perkins purchased a commercial smoker nearly a year ago, it was part of a long-term strategy t...