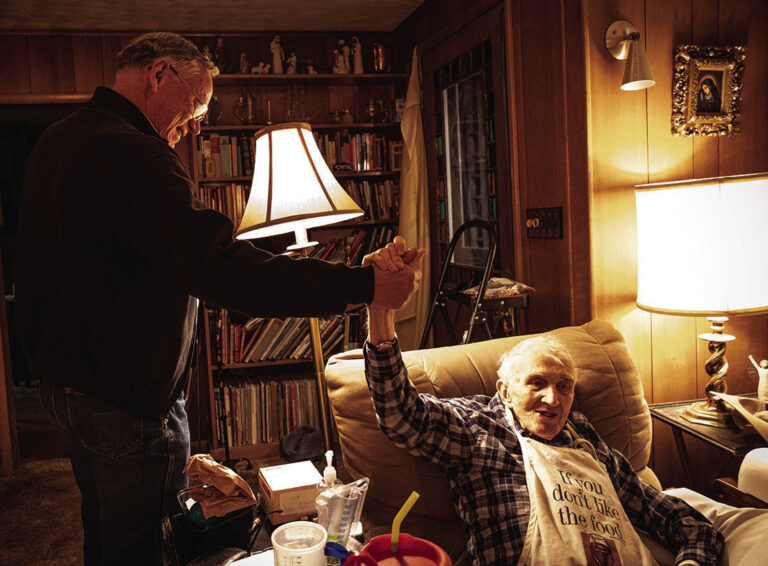 From the recliner in front of his living room picture window, Carl Dismant sees the wild turkeys strutting across his yard and visitors coming up the sidewalk. He's set a timer to make sure he wakes u...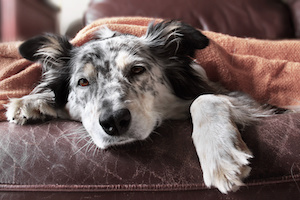 State recommends owners update vaccines, limit commingling Luke's symptoms began innocuously in early October with a runny nose and cough, two weeks after Gretchen McArthur returned from her trip to C...
Rather than charging for public access, operators seek voluntary support from climbers For 30 years, the Ouray Ice Park has anchored the winter economy in Ouray, extending a financial lifeline during ...

City to pay Denver graphic design firm up to $30K for work; sales tax drops in September The city of Ouray will roll out a series of new logos in the coming months as part of a rebranding effort, atta...
CALENDAR & EVENTS THURSDAY, NOVEMBER 30 NOEL NIGHT: Winter parade and "Jingle Mingle" event, 5-9 p.m., downtown Ridgway. Hosted by the Ridgway Area Chamber of Commerce. LITERARY EVENT: Literary Living...