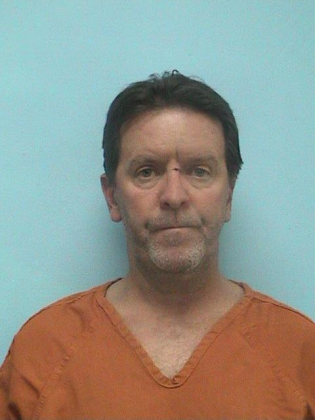 Petition to recall sheriff OK'd
A recall petition to remove Ouray County Sheriff Lance FitzGerald from office has been approved.
Petition circulators now have 60 days to gather signatures to move forward with an election where county voters can decide whether to keep him in office. FitzGerald, who was sworn in as sheriff in January 2019, won his election by 11 votes.
The petition, submitted last weekend by a bipartisan committee to Ouray County Clerk Michelle Nauer, was approved on Tuesday afternoon. Republicans John Mitchell an...