FINDING PEACE IN THE MOUNTAINS
...
Experts: Lead, arsenic at elevated levels but pose limited risk Ouray County officials have decided against testing soils in the Panoramic Heights neighborhood for possible arsenic and lead exposure, ...
Councilor: Heat pump, boiler system 'most adaptable and scalable' option Ouray city leaders are leaning toward spending nearly $5 million to design, build and install a mechanical system to artificial...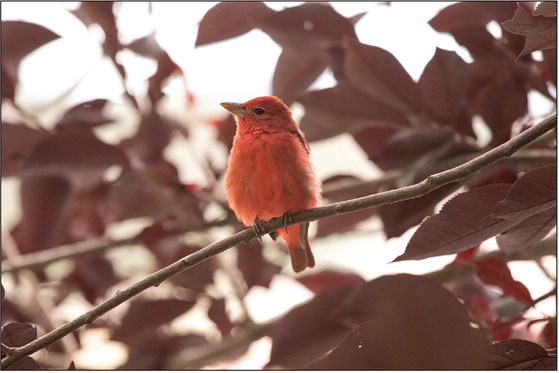 Former Revenue-Virginius owners owed more than $60M, but mine sold for only $1.8M The recent $1.8 million sale of a historic silver mine above Ouray will leave its creditors — who collectively are owe...
CALENDAR & EVENTS THURSDAY, SEPTEMBER 28IGNITE SHERBINO: Presenters share their personal and professional passions, using 20 slides that auto-advance every 15 seconds for a total of just five minutes ...
From the Ouray County Herald, Ouray County Plaindealer and the Ridgway SunSeptember 27, 1973 - Plaindealer readers who have followed the situation involving the trails around Ouray will be interested ...

This year's minimal monsoon made a couple of short appearances this month, but overall just 0.97 inches of rain fell, 48% of the new normal, 2.04 inches. These recent storms sparked dry lightning and ...
Dear Editor: I live in Montrose now but having been a full-time Ouray resident for several years, I read the weekly Plaindealer in one sitting, enjoying much of what that small town has to offer. I kn...
Dear Editor: It was reported in last week's Plaindealer that Ouray County government had grown 70% from 50 employees in 2003 to 85 in 2023. Simple research indicates that our population grew from 3,88...
Dear Editor: Many thanks to you all for the coverage of David Gottorff and his effect on the community. Your coverage was complete, detailing his family responses and his own. Much appreciated.Ilene B...
Dear Editor: I would like to extend a tremendous "thank you" to the Log Hill Volunteer Fire Department for their rapid response to my home on Sept. 19 at 3 a.m.Station 2 Capt. Paul Oppenheim and Justi...