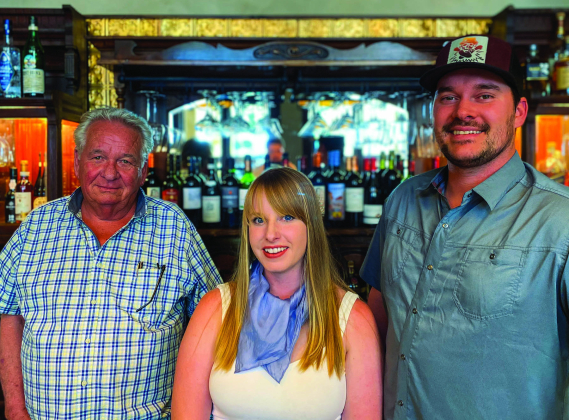 A NEW TAKE ON AN OLD CLASSIC
Necessity is the mother of invention, and perhaps reinvention, too. After 134 years in business in Ouray, The Bon Ton Restaurant is no exception.
Located at 426 Main St., The Bon Ton has witnessed the rise and fall of the area's mining industry, seen the last train leave town and served countless guests since relocating to the St. Elmo Hotel's basement in 1898.
Yet even the most established businesses occasionally require a facelift. A change in restaurant management last October provided the ...