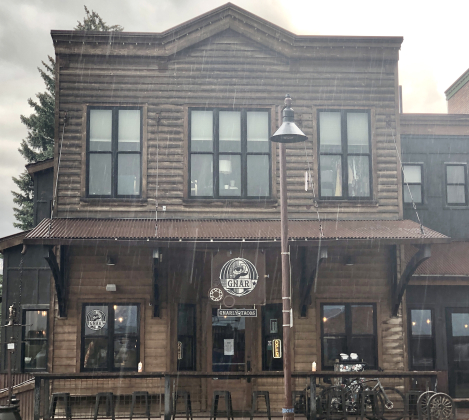 Ridgway restaurant tied to illness outbreak
An intestinal parasite outbreak on the Western Slope has largely been linked to Taco del GNAR restaurant in Ridgway, state health officials announced Friday.
Of the 62 cases of cyclosporiasis reported in Colorado since May 1, 45 have been connected to Taco del GNAR by the Colorado Department of Public Health and Environment. Cyclospora outbreaks are typically the result of contamination during growing or shipping produce, rather than poor food handling or cleaning practices.
Taco del GNAR cooperat...