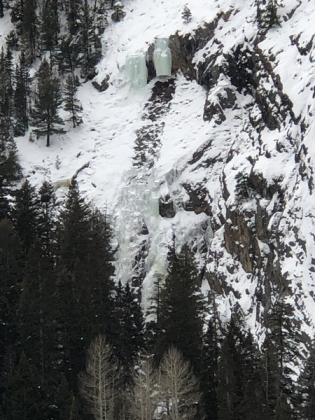 Ice climber killed in avalanche south of Ouray
An ice climber who was swept down into the bottom of the Uncompahgre Gorge is the first avalanche victim of 2020 in Ouray County. The woman was not climbing at the time but was untethered.
Ouray County Emergency Manager Glenn Boyd confirmed in a news release that 44-year-old Van Le Little of Seattle was killed when she was on a guided climb of the Dungeon ice climbing route.
Little was standing off to the side of the climb, taking pictures of her fellow climbers when a large chunk of ice broke of...